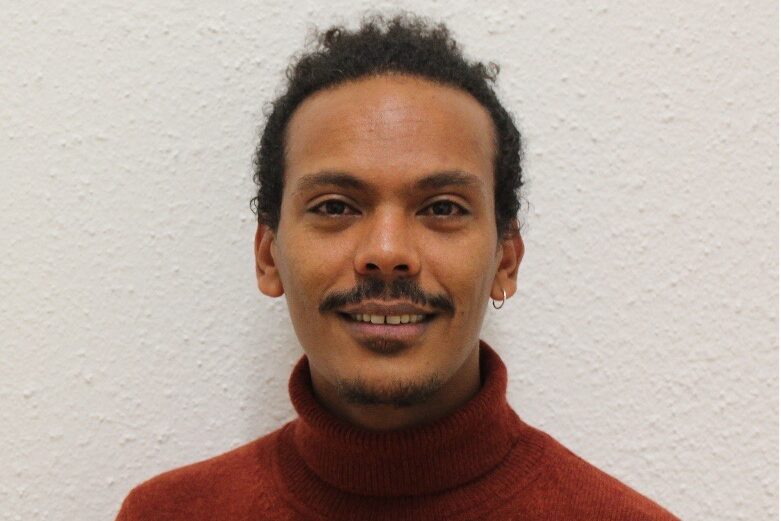 Dieses Mal beschäftigen wir uns in dem AGG Seminar mit der Frage, was passiert, wenn die intersektionalen Diskriminierungen von Rassismus, Sexismus und Ableismus aufeinander treffen. Welche Empowerment- und Handlungsstrategien sind zu entwickeln?
INTERSECTIONAL WORK & SOCIAL CLUB
BIWOC* Rising is the first intersectional co-working space & social club in Berlin and Germany. This safer space is exclusively for women, trans, inter and non-binary people who identify as Black, indigenous or of Colour! Through training programs, empowerment workshops, and a work-desk in the heart of Berlin-Kreuzberg, BIWOC* Rising is creating a new working culture – a working culture that transcends the white, homogenous, capitalist one that has been a core driver of gentrification and marginalization in Berlin.