Intersectional work and social club
The first intersectional work & social club
for BIW*oC and QTI*BIPoC in Germany.
Now in Berlin-Kreuzberg!

BIWOC* stands for Black, Indigenous and Women* of Colour, including all those self-identifying as women* and is deliberately inclusive of members of non-binary and transgender communities.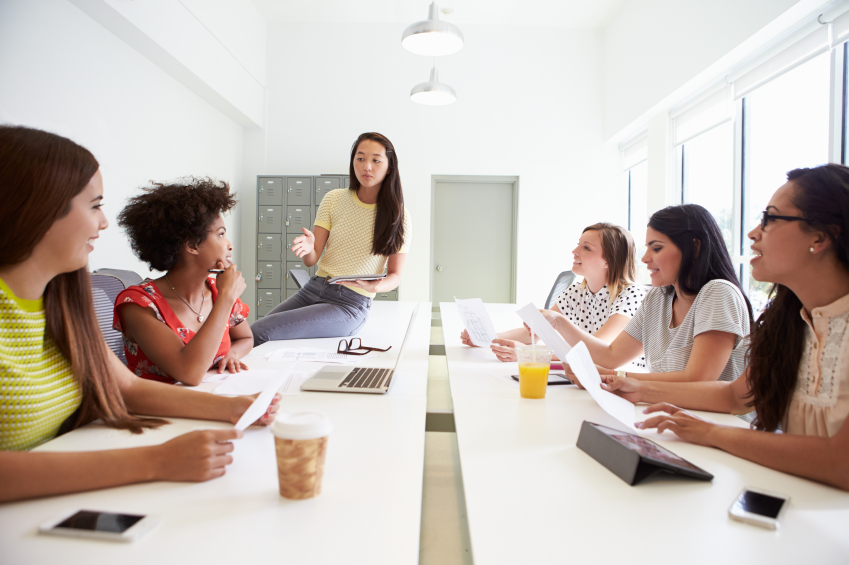 QTI*BIWOC IMPACT
Intersectional approach to solving discriminatory structures at work: workshops, seminars, podcasts, self reflection...
QTI*Biwoc Mentoring
Let's learn from each other, support one another and lift each other up...
In an intercultural working atmosphere, activists*, small associations or startups, media and cultural workers, bloggers* or youtubers*, students*, refugees* etc come together and work together on projects, support each other and build a strong network.
If you are looking for a safe workplace and want to build a network, then join us. We are already a group of more than 200 people. You have the chance to participate and contribute as much as you like, to make the intersectional club a safe place for you and others.