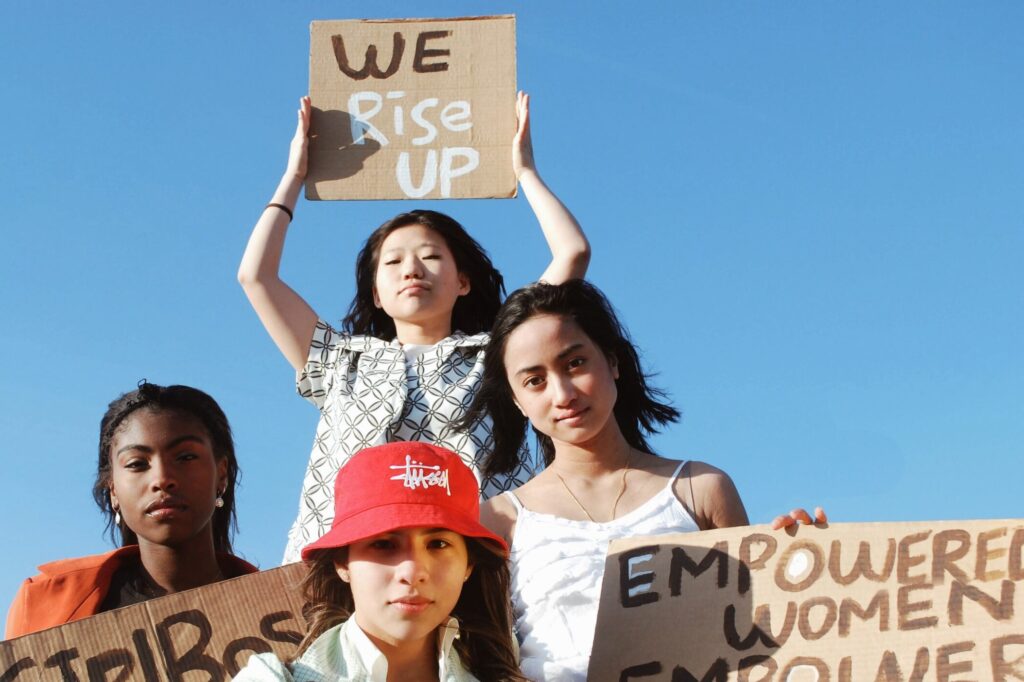 Indigenous, Trans, queer, refugee and working class women and femmes of Color and those with disabilities and/or chronic illnesses.
Meet our speakers Sanni Est and Carma M. Lüdtke for our Safe(r) Spaces Workshop next Wednesday September 23! In the bUm Auditorium at 3 pm.
Was sind Safe(r) Spaces? Wer benötigt Safe(r) Spaces? Wo benötigen wir Safe(r) Spaces? Und wie können wir diese schaffen und gewährleisten?