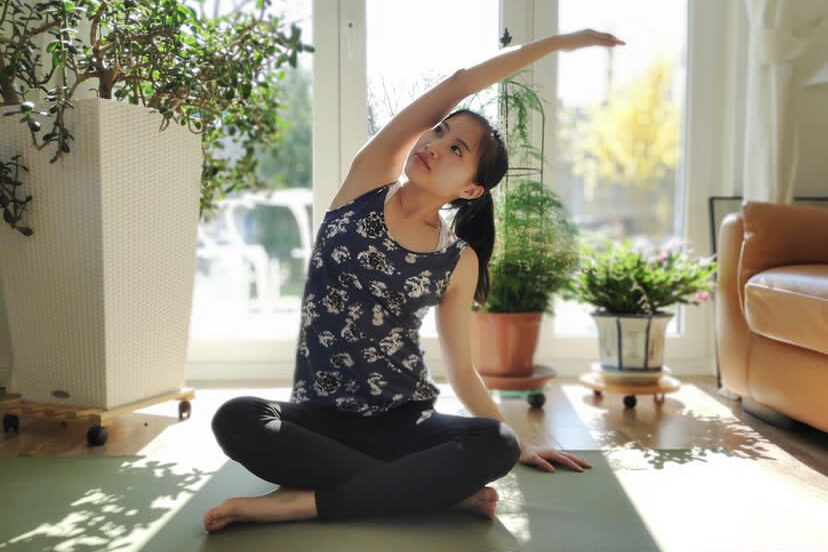 I discovered yoga at the beginning of my studies. Since then I have never quit. It has given me a new sense of life, because through yoga I have come to know myself better and have learned what true self-love means.
INTERSECTIONAL WORK & SOCIAL CLUB
BIWOC* Rising is the first intersectional co-working space & social club in Berlin and Germany. This safer space is exclusively for women, trans, inter and non-binary people who identify as Black, indigenous or of Colour! Through training programs, empowerment workshops, and a work-desk in the heart of Berlin-Kreuzberg, BIWOC* Rising is creating a new working culture – a working culture that transcends the white, homogenous, capitalist one that has been a core driver of gentrification and marginalization in Berlin.